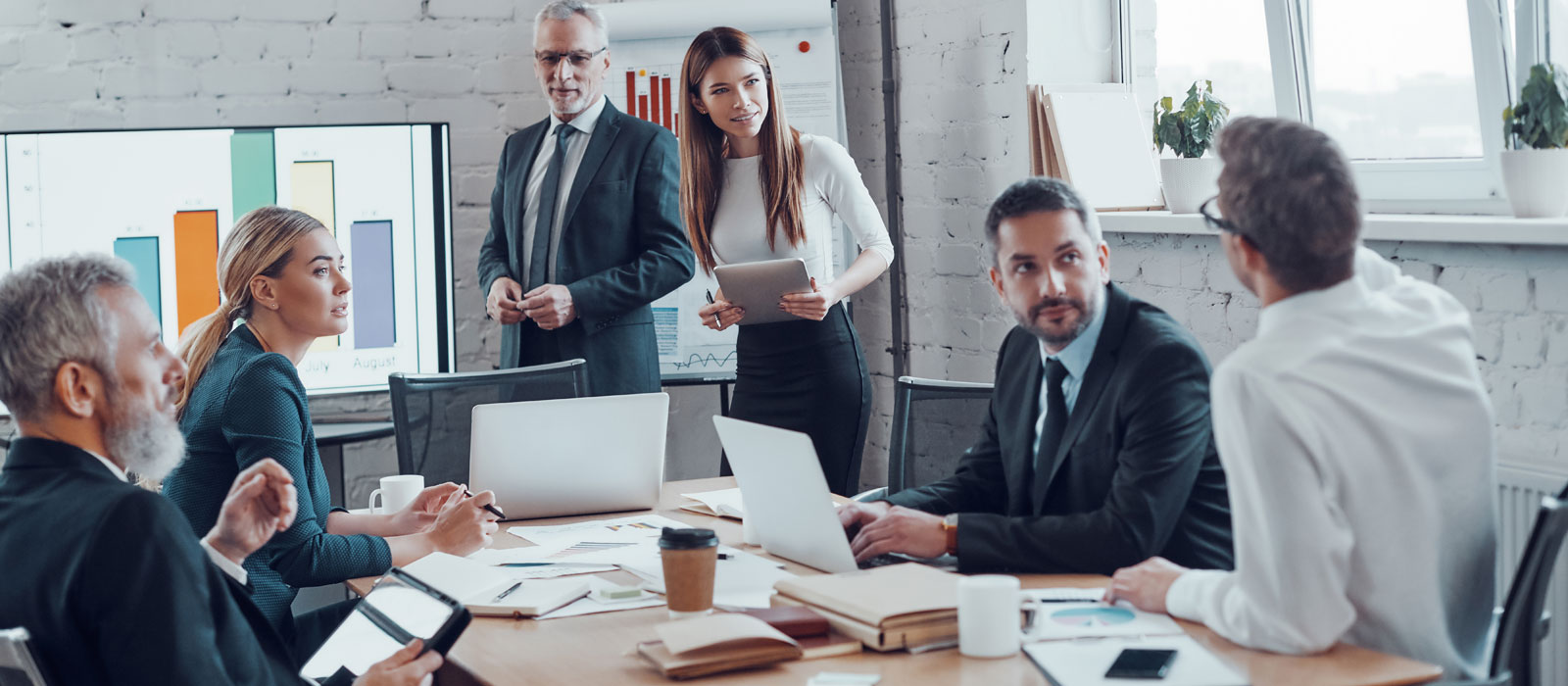 Italian Irish Chamber of Commerce

established at the Companies Registration Office (Dublin) on 23 August 2019,
with the aim of encouraging, safeguarding, developing cooperation, commercial,
industrial, financial relations between Italy , Ireland and vice versa.

About us
Contact Us
Get in Contact
We invite you in reaching out to us with your request so we can address it. Where necessary we will organise a meeting with our team of specialists.
A total of 24 former Ulster Bank branches have now re-opened as Permanent TSB (P...
Post-tax profits at the Dublin-based management agency that represents a host of...
Our Members